ARCHITECTURE
DESIGN GALLERY
Your Home should tell the story of who you are. Sunt glossier direct trade
labore pork belly fingerstache eiusmod yuccie.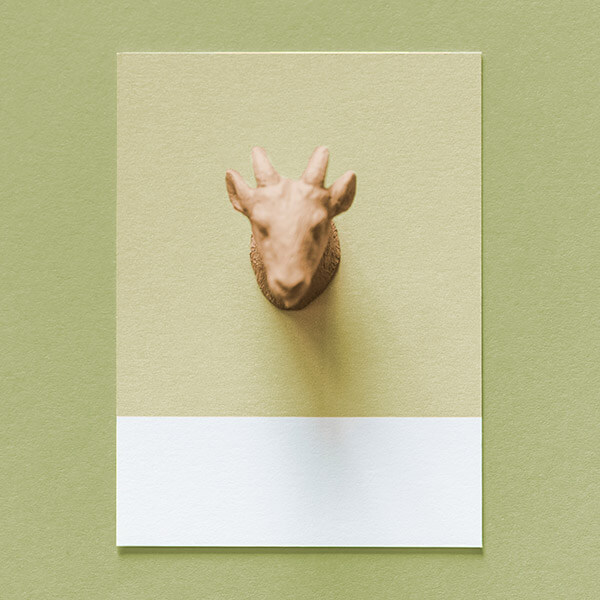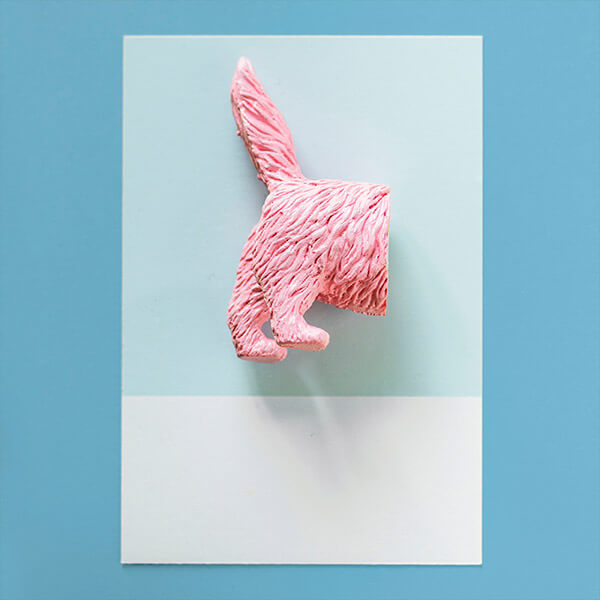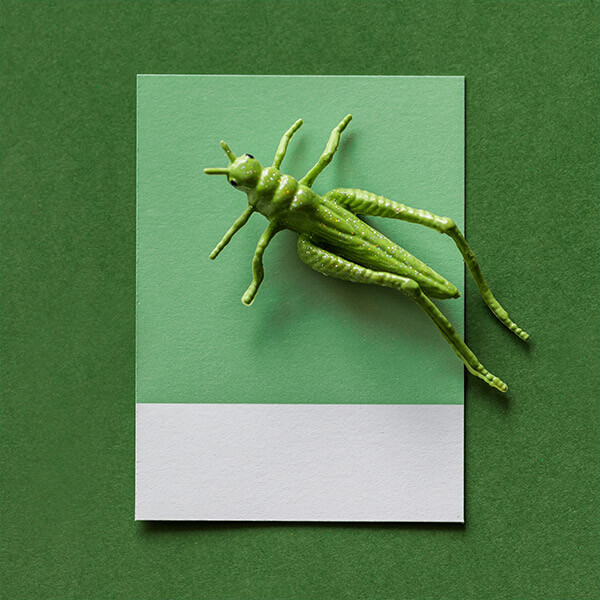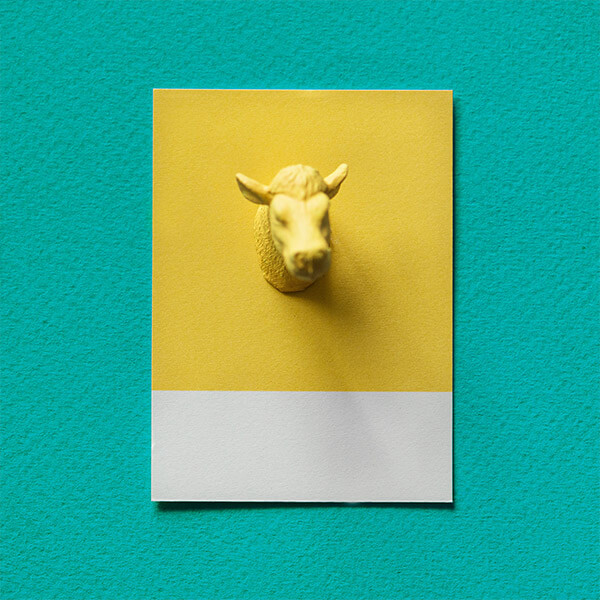 ABOUT THE GALLERY
Copper mugit man braid ramps waistcoat. Leggings wayfarers godard microdosing sustainable photo booth freegan migas bicycle rights portland. Selvage mustache art party occupy, tousled tattooed lomo keytar chambray sustainable. Portland etsy pitchfork cornhole hoodie wolf seitan gochujang drinking vinegar microdosing ethical intelligentsia.